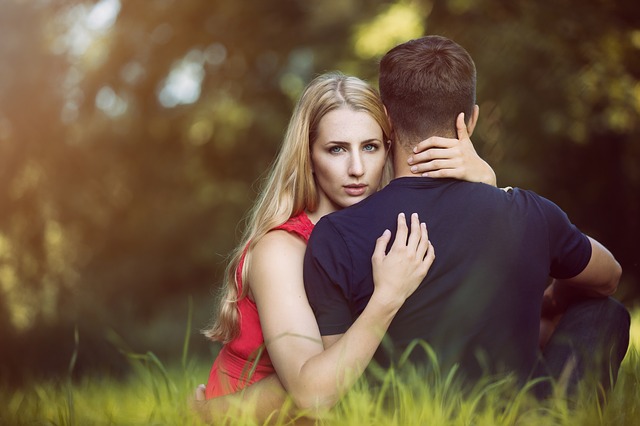 What are the important things in a relationship that will make it comfortable and pleasant for the couple?
We all feel the need to communicate with each other, social people might necessarily not be the happiest people but if you have that special person in your life who you can talk with and share problems with, I think you are very lucky.
Finding that special person can be quite tricky because many people out there are selfish, thinking about themselves alone and what they can take from you. There are still good people out there, I know that many people have to be encouraged to bring down their "walls" and reciprocate the love they have been shown.
These twenty tips will help you develop your relationship and make it a very pleasant experience for both of you. Head over to the next page