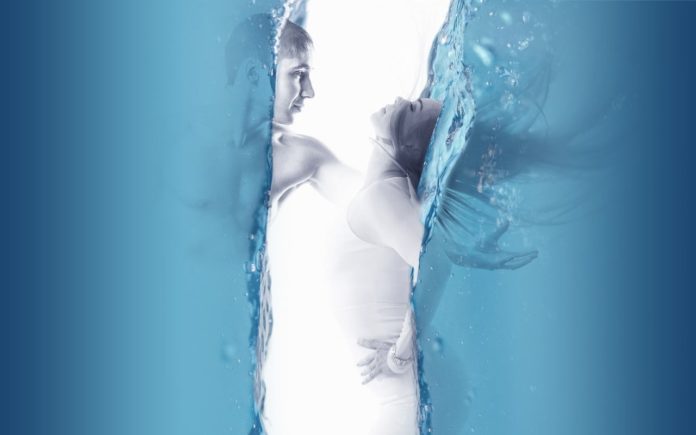 A good relationship is far from being perfect, it is actually a relationship where the couple remains committed to making an effort aimed at building a stronger bond.
It is quite sad to hear that relationships break up quite often these days. I often wonder why the couples let their relationship get to the level where they cannot seem to stand each other anymore. What has happened is neglecting those little things they shared with each other, those wonderful memories that keep the fire burning making them best friends who share real love.
The following relationship tips will help couples out there reignite the fire they once felt for each other.
14. Surprise your partner with little things they loved when you first met
Stop bragging about how long you have known each other and start doing those little things your partner enjoyed during the first few months you were together. A good relationship is built on sincere friendship and trust. This should be a priority for every couple.
Click next for more Secrets